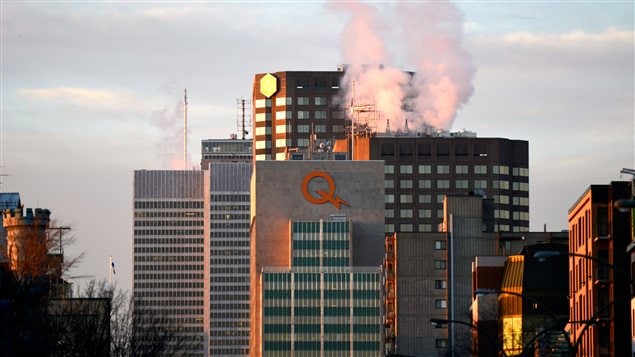 Today's Temperature Hit - 40 Degrees...
From Weather Station:
The bitter cold continues to make the province of Quebec shiver. Extreme wind chill conditions are affecting a portion of Southern Quebec as well as western, central and part of Eastern Quebec. In some of these regions, these conditions will continue through Friday morning. The intense cold should persist across the province until the end of the week. In addition to this very cold weather, blowing snow is strongly reducing visibilities along the St. Lawrence River east of Rivière-du-Loup and in Schefferville. Winds could even be severe this evening over the northern part of the Gaspé Peninsula.